Hi all
To celebrate Earth Day the team are making their own clips. Pop in each day for new inspiration.
Come join our party and enter the "challenge"!
In honor of the first Earth Day celebrated on Arbor Day in 1970, check out this Earth-Friendly Project and use your paper scraps. Make a beautiful, almost-free gift for yourself or your friends, and receive a coupon code from us!
HOW TO GET YOUR COUPON 1-2-3:
1. "FOLLOW US BY EMAIL" on our blog. Be inspired by our design team's videos, tutorials, and creative ideas featuring a whole array of Altered Paperclip Tags.
2. Try it! Make an Altered Paper Clip Tag and upload it to your blog, FB Page, Instagram, Pinterest or other social media site. Copy the URL from the address bar.
CAUTION: These tags are an addicting but healthy way to use up SCRAPS!
3. UPLOAD your Tag. Watch your email for the FREE S/H code (U.S only) or $5 off (International)
Fine Print: Uploading your tag is giving permission to be added to our contact list. We NEVER share your info. Un-subscribe at any time.
HOW TO WIN FREE PRODUCT :
Simply leave a comment below or on any Design Team related post to let us know which product you want to win. Closes 5/31/18
**See ScraPerfect's blog posts from April 19-April 30 for ideas, tutorials, and different creative takes on this Earth Day Inspired ALTERED PAPER CLIP TAGS!
Here is the shop link so you can check them out just click the icons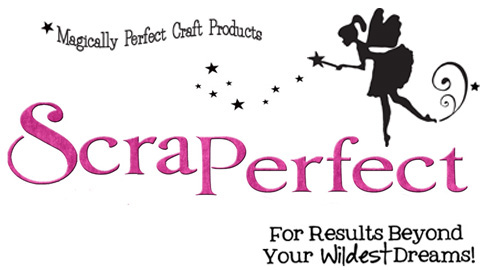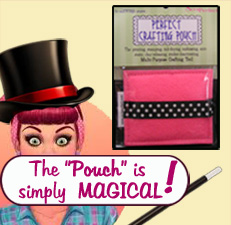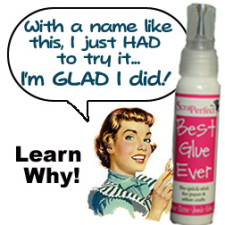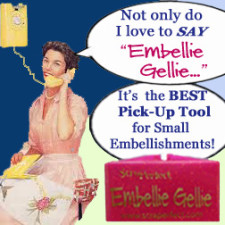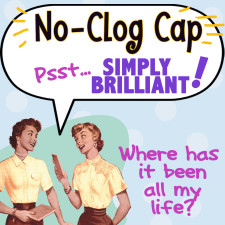 I forgot to add in the video that i used gloss enamel on the tops of the clips to make the tops more robust. I painted the clip part and used a matte medium to seal it but whether the paint will stay on is another thing.
The Crafting pouch is good for untacking the glue and the Embellie Gellie makes picking up little bits easier.
I created these planner clips to mark the months out in my planner book.
And here are some close ups.
Visit the ScraPerfect Blog throughout the month for more chances to win prizes.